Who We Are
StarDev Studio isn't just a software development company. Sure we develop top-notch software and websites, but we do much more than that.
We know that the software industry is constantly changing and we are dedicated to staying ahead of the curve with all the latest technology. This translates to offering our clients the very best solutions for their growing businesses.
If your business requires custom software or a presence on the internet, look no further than StarDev Studio.
Darren Grantham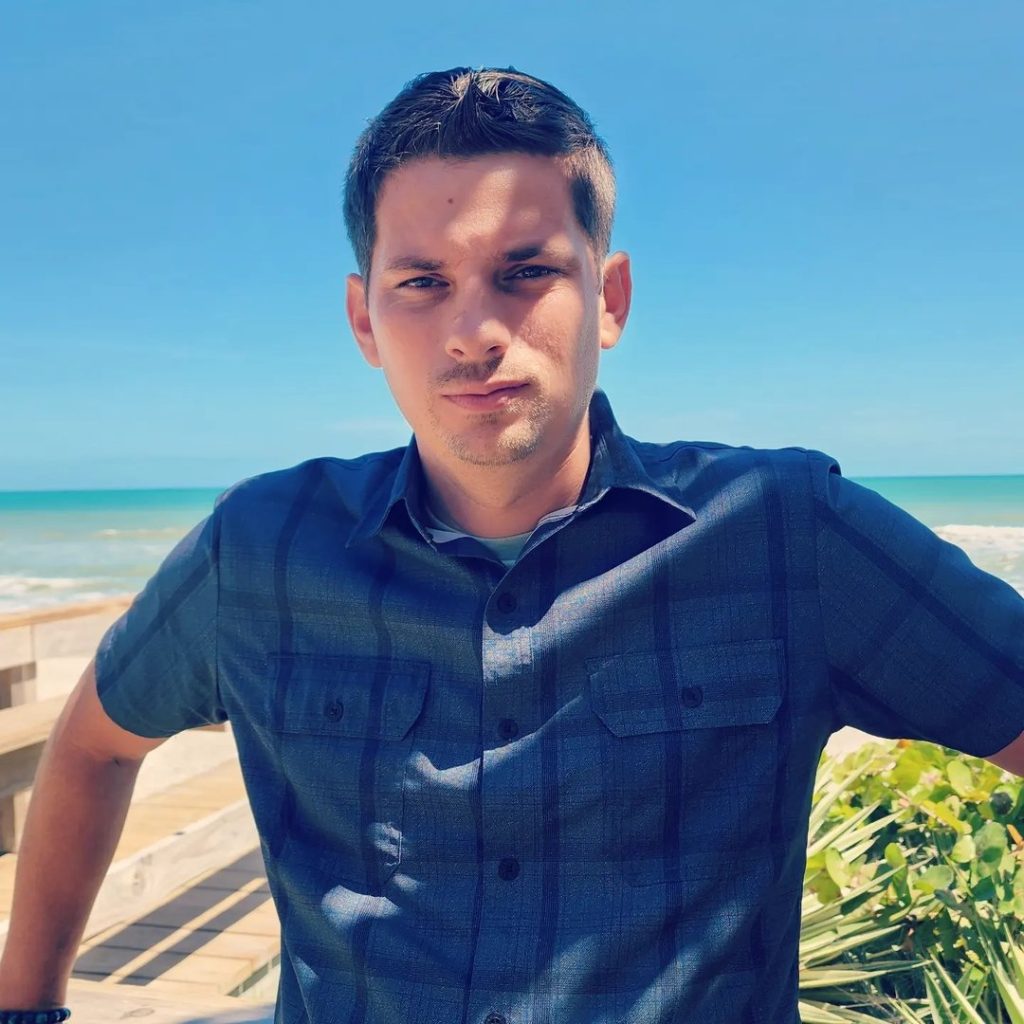 Darren is a Software Developer, web designer, Database Engineer and much more.
He is extremely passionate about design, standards, user experience & functionality.
Most of his software development skills were developed working in the computer security industry.
While his web development skills come from the small business sector.
He has been programming since he was 14 years old.
The first program he ever wrote was a DOS-based rogue-like dungeon crawler with Final Fantasy style combat!
Tools, languages, services and talents include: