Web Design & Development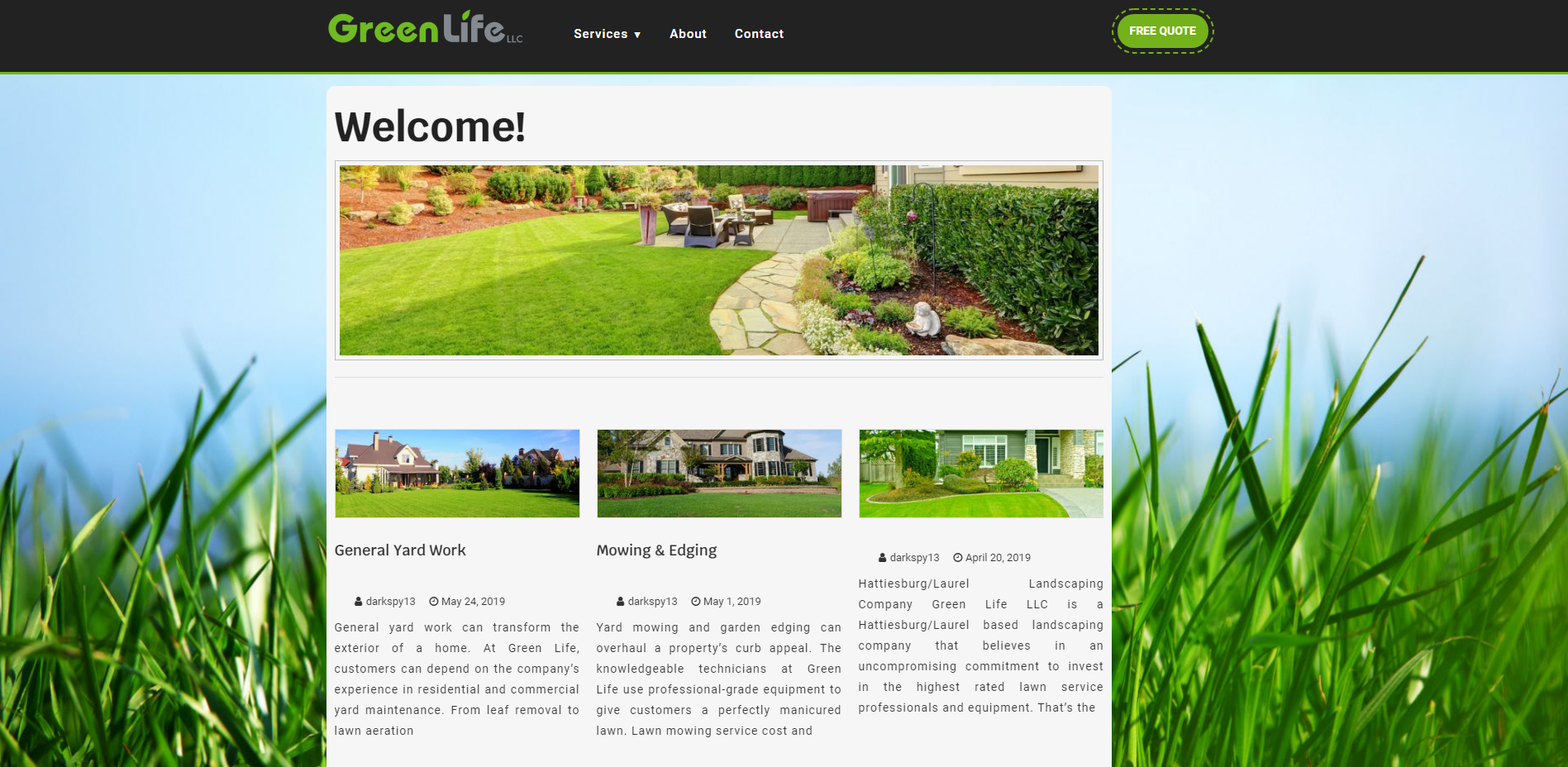 The old adage of "Don't judge a book by its cover" does not apply here. In our digital world, your website is generally the first impression your customers will have of you. A poorly designed website will negatively affect your business. Likewise,
an awesome website will attract new customers and new business growth.
Our team specializes in UX, or "User Experience." This means we develop our sites to be extremely user friendly and to the point. We know what it takes for a website to succeed, and we do it well.
Software Development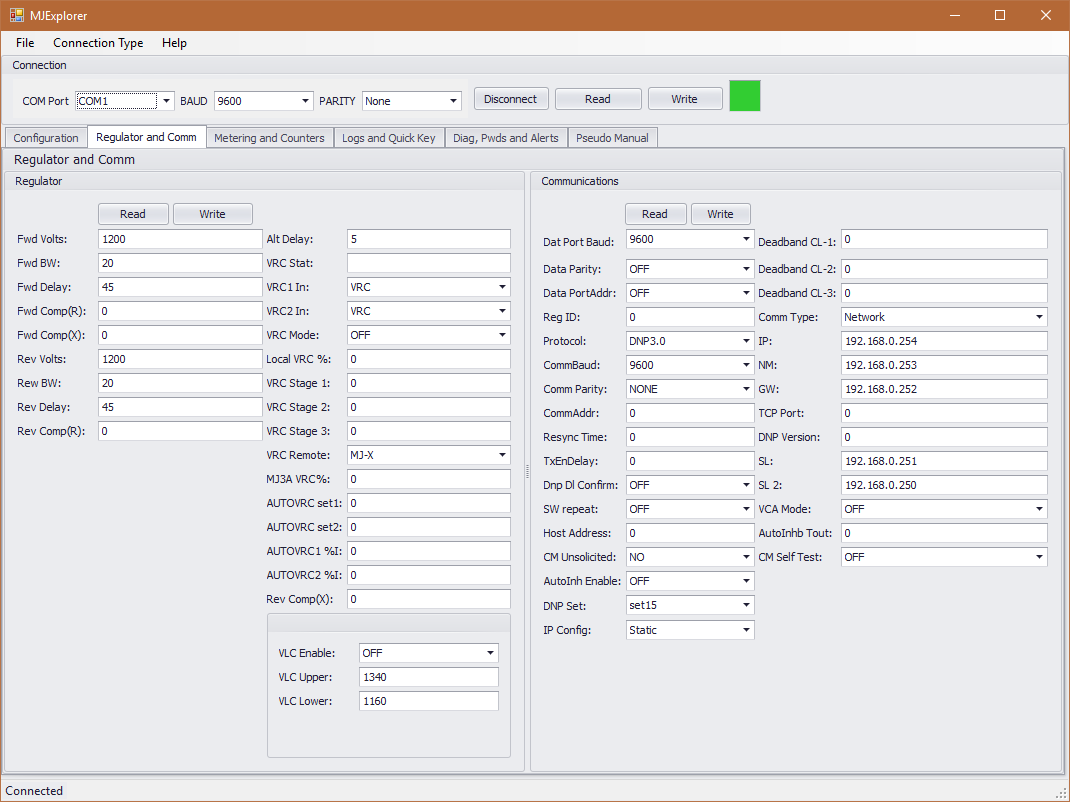 Business processes are easily streamlined by custom software solutions. Our team knows how to alleviate problems and produce efficiency. We will consult with you to determine all the touch points within your operation, then layout a strategy to
integrate custom software solutions within your business operations.
That was just a brief overview of what we do. If you are serious about your business, let's get started.